Hope Phillips – President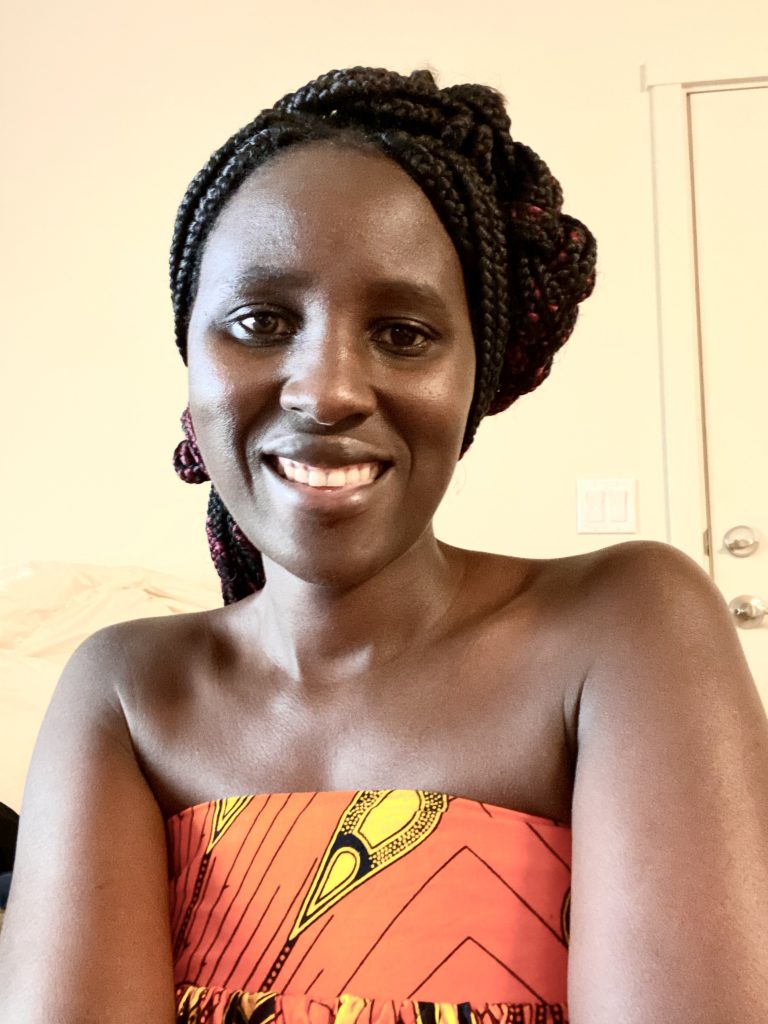 Hope is the leader of and inspiration for HOPE+ Africa. Hope Positive Africa is based on her life story. Read her story here. Since we believe African women know best how to minister to the needs of African women, children, and families the mission and daily work of HOPE+ Africa is directed by Hope.
Mariel Mulford – Secretary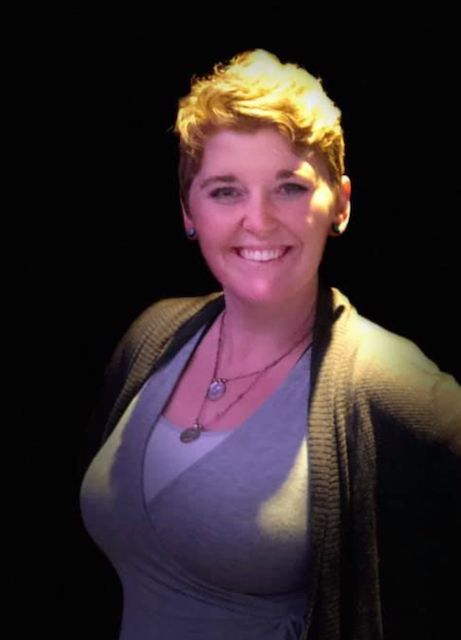 Mariel is the secretary for Hope Positive Africa. She is originally from Montana but has spent the past decade learning about, visiting, and living in Uganda. After graduating with a Sociology degree from Seattle Pacific University in 2015, Mariel moved to Jinja, Uganda and worked to coordinate community development educational programs for Akola Project, a women's empowerment organization. While living there, she met Hope, Paul, Jojo, and the rest of the HPA family and has been connected with them ever since. She returned to the States to attend Fuller Seminary, where she earned a Master's degree in Intercultural Studies and is now pursuing a Ph.D. in the same field. Her doctoral research focuses on women's role in the post-LRA war recovery process in northern Uganda. Mariel lives in Billings, Montana, with her husband, John.
Ahmed Costa – Treasurer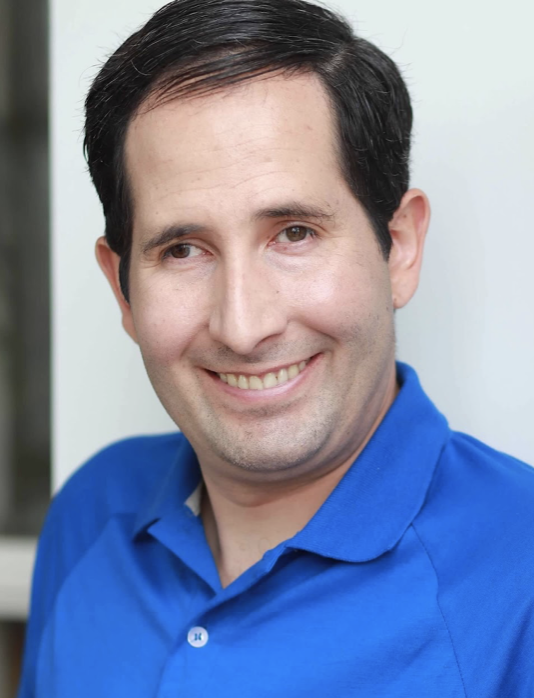 Ahmed "Woody" Costa is the Master of Coin (aka Treasurer) of Hope Positive Africa. He was born south of Los Angeles and by the beach, which is one of his favorite places, in Torrance, California. He's definitively a water baby! He loves acting and performing improv so maybe at some point you'll see him live or on a screen of some sort! He also knows how to make beer and loves visiting craft breweries to try new concoctions. You can follow him on Twitter @reelhollywoody or Instagram @reelhollywoody.
Shannon Andrea Thomas

Shannon is the Founding Partner of Just Media LLC., a Mediation + Creative Strategy agency that is healing conflict, building coalitions, and taking direct action for global solidarity at the local level in L.A. Shannon graduated Summa Cum Laude from UC Berkeley with a double-major in Middle Eastern Studies and Peace & Conflict Studies before finishing her Masters in Public Policy at Harvard Kennedy School, concentrating in International and Global Affairs and multiparty negotiations. Today, she acts as a certified Mediator. She is also Survivor for Abolition and an Advisor for Malikah's global women's network, all while developing local Mutual Aid networks to feed the streets of Los Angeles. Shannon specializes trauma-informed identity conflict resolution, having travelled and worked in 25 countries with folks of all backgrounds.
Joslin Salant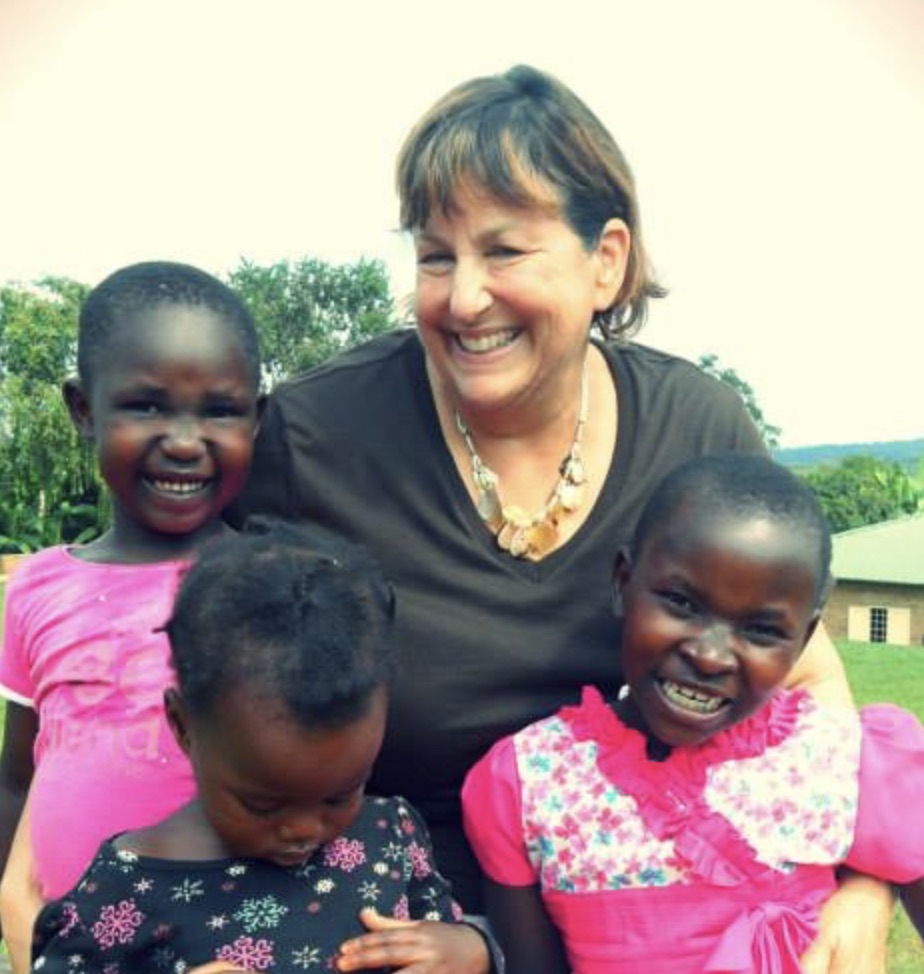 Alicia Webber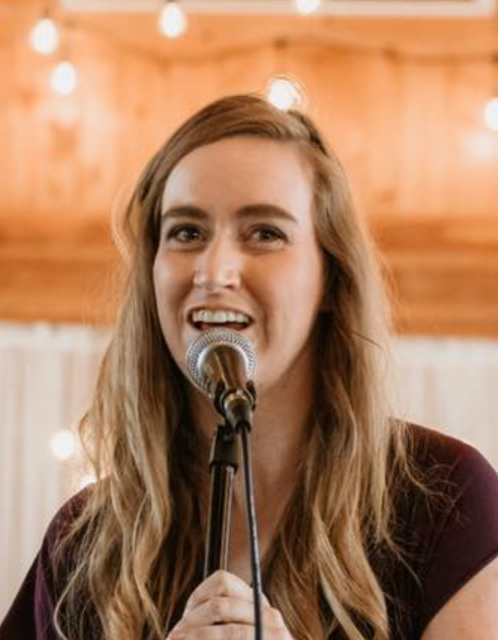 Paul Phillips – co founder of HOPE+ Africa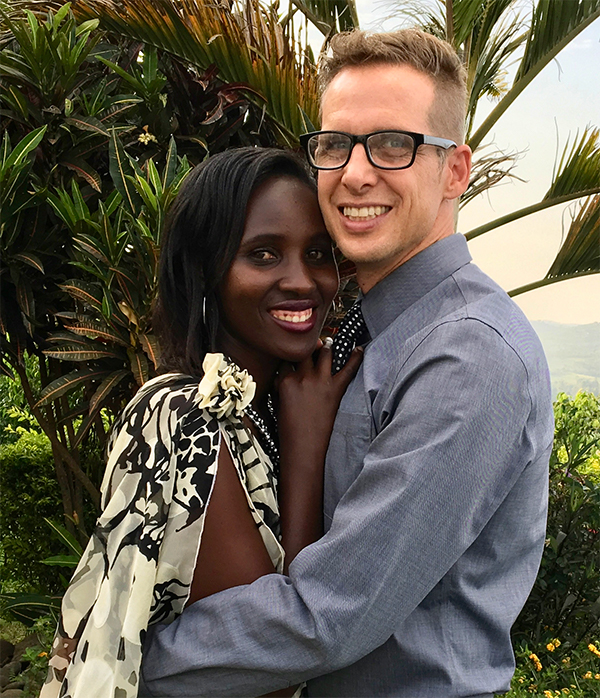 Paul is the husband of Hope Phillips. Paul and Hope started the work that became HOPE+ Africa together in 2010. He serves on the Hope Positive Africa board and acts as Hope's assistant and partner in everything. He grew up in Southern California and Texas and earned a BA in Telecommunications at a university in Oklahoma. He has a varied background from working as a graphic artist, journalist, flight attendant, web designer, to selling exotic cars. Paul's background includes growing up and working in two international missions based organizations – one a child sponsorship program, the other involved in bible translation. Growing up a minister's son, traveling the globe, and working to raise funds and produce media for the two missions organizations, he saw the beauty of good international friendships and much of the intrinsic problems of poor stewardship of finances, toxic theology, and unexamined colonial racism that plagues most American/Western missions efforts. Deeply disillusioned by family of origin, church, and missions, Paul abandoned his life long desire to work in the church and missions and devoted himself to his family and business, until the 2008 financial crisis when he lost his job selling Lotus and Porsche cars and God began a year long project of dismantling his plans by bringing Hope into his life in 2009. Since then Paul has worked with Hope to bring what they feel is a healthier vision of what Western-African relations could and should be. Read more about the vision of HOPE+ Africa here. Paul says he is a very blessed man having Hope in his life.