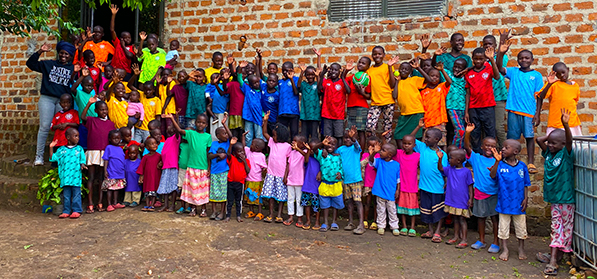 Hello friends! Welcome to HOPE+ Africa, the nonprofit farm community started by my husband Paul, our daughter, Jojo, and me.  My name is Hope and no, it is not a coincidence. HOPE+ Africa shares my name because it shares my story.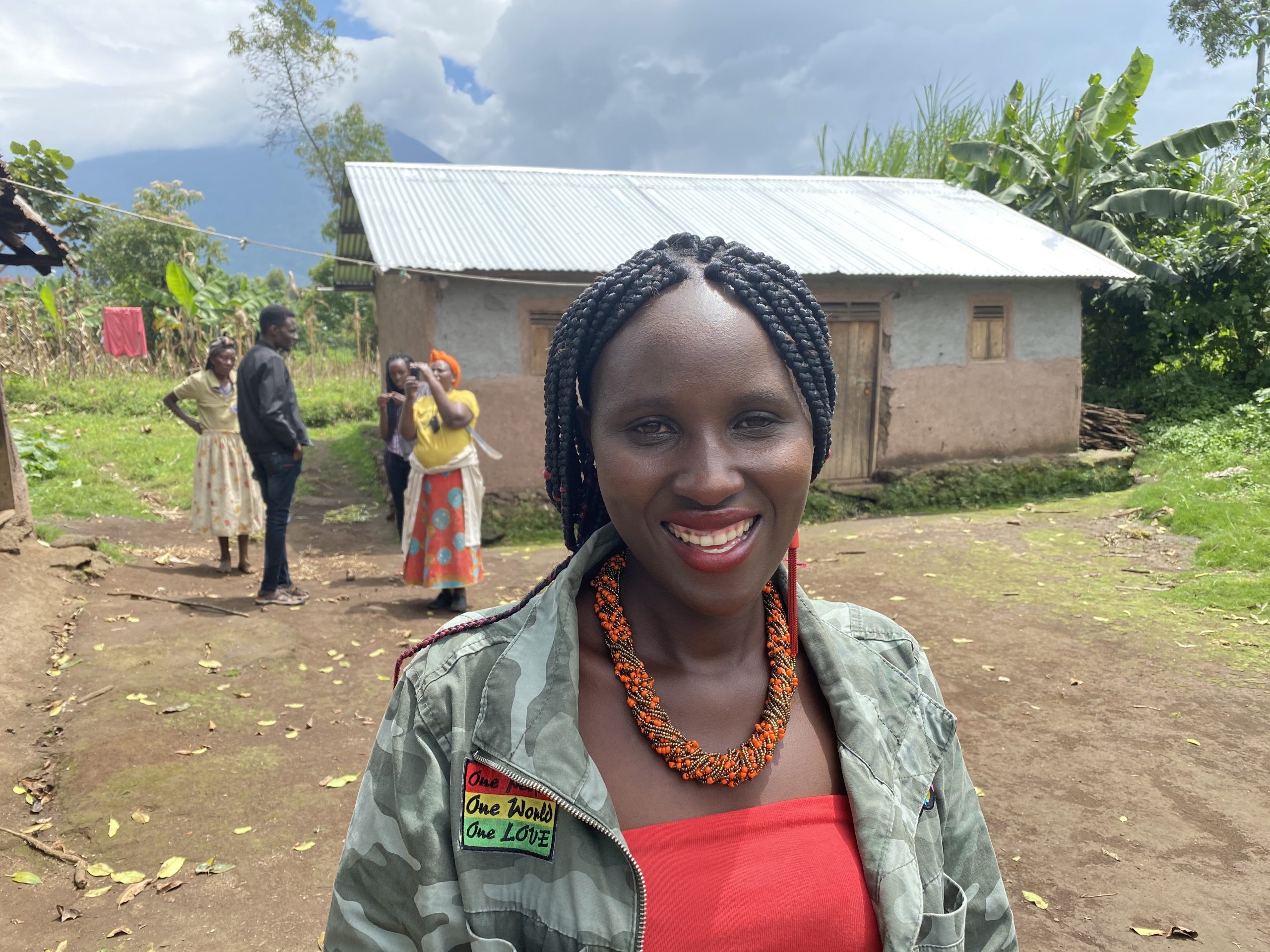 My heart goes out to those who are hungry, those who are sick, those who are HIV positive — because I remember what it means to  be hungry and alone. When my siblings and I were small children, we would wait until our neighbors finished cooking and sneak and  eat their dinner. Growing up, I watched everyone I love die from HIV/AIDS. My mother, her mother, all my uncles and aunties…. My  aunty who took care of me after mom passed, she was so beautiful and I watched her skin turn to ash. I watched my best friend rot.  Because of the shame around the sickness in Uganda, they didn't have access to life-saving medication or the knowledge of how to  take it until it was too late.  
When I found out I was HIV positive too, it was as if our world had ended. It felt like I was in a small box that was closing. I must be  the next to die… What if I am giving birth to baby Jojo with HIV? Plus, my family took medicine but died anyway. I planned to commit  suicide so at least my daughter wouldn't have to suffer. But when I was close to death, God sent me Paul and Antiretrovirals.  
I started ARVs in 2009, and in 2020, I am healthy and the HIV is undetectable.  
If God could save my life, how many more people could I save? I couldn't bring back my mother or my friends, but I could help others  stop the sickness before it started. Just by living our values, HOPE+ is breaking down barriers to treating HIV/AIDS, healing  communities, and saving lives. HOPE+ Africa is not a charity, it is Our Family. Opening our home to underprivileged families, we are  able to offer a safe harbor, food, and education to over 200 women and children. Our mission is to love our neighbors in Uganda as  they are, as we are, and as Christ loved us.
HOPE+ Africa is a 501(c)3 organization.  Your gifts are tax deductible.
Hope Positive Africa
1411 Rimpau Avenue
Suite 109 # 1074
Corona, CA 92879