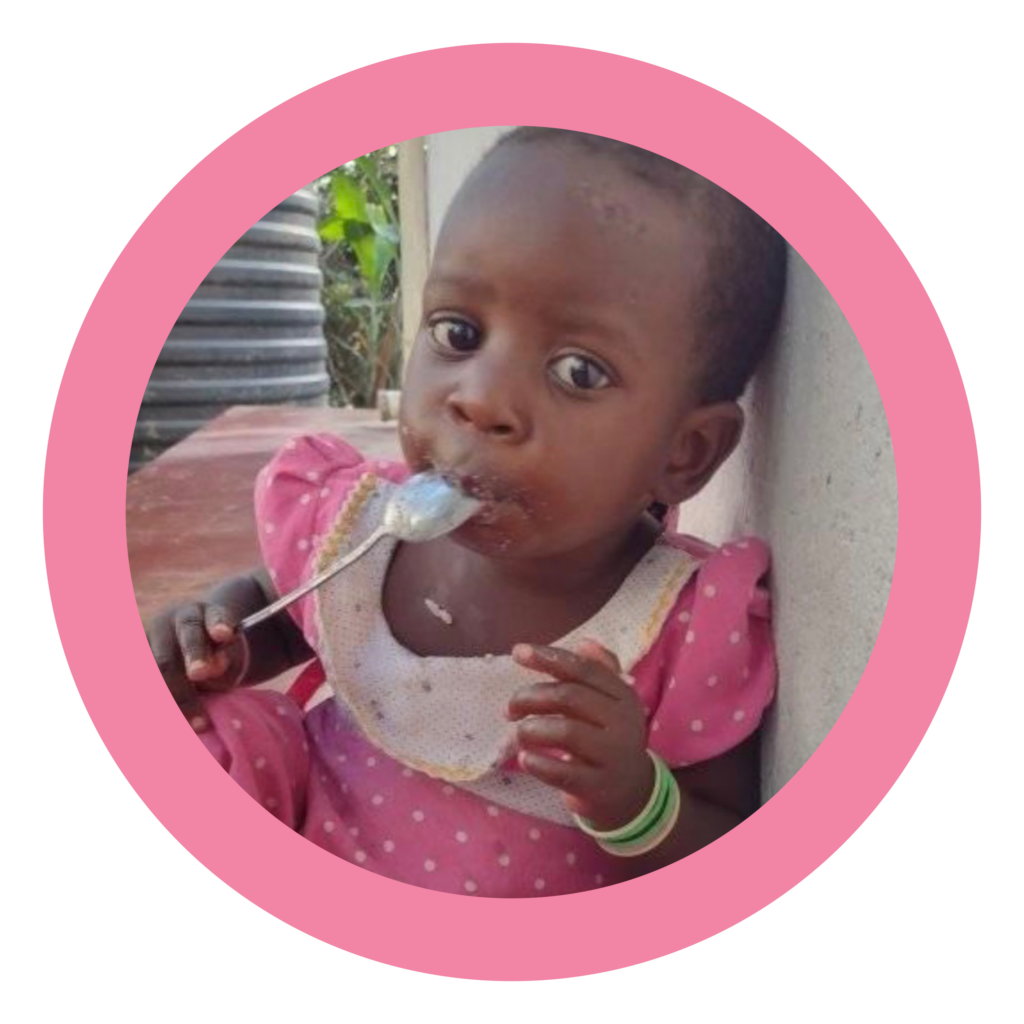 Where Most Needed
Your general donation will go toward our most pressing needs at Hope Positive Africa.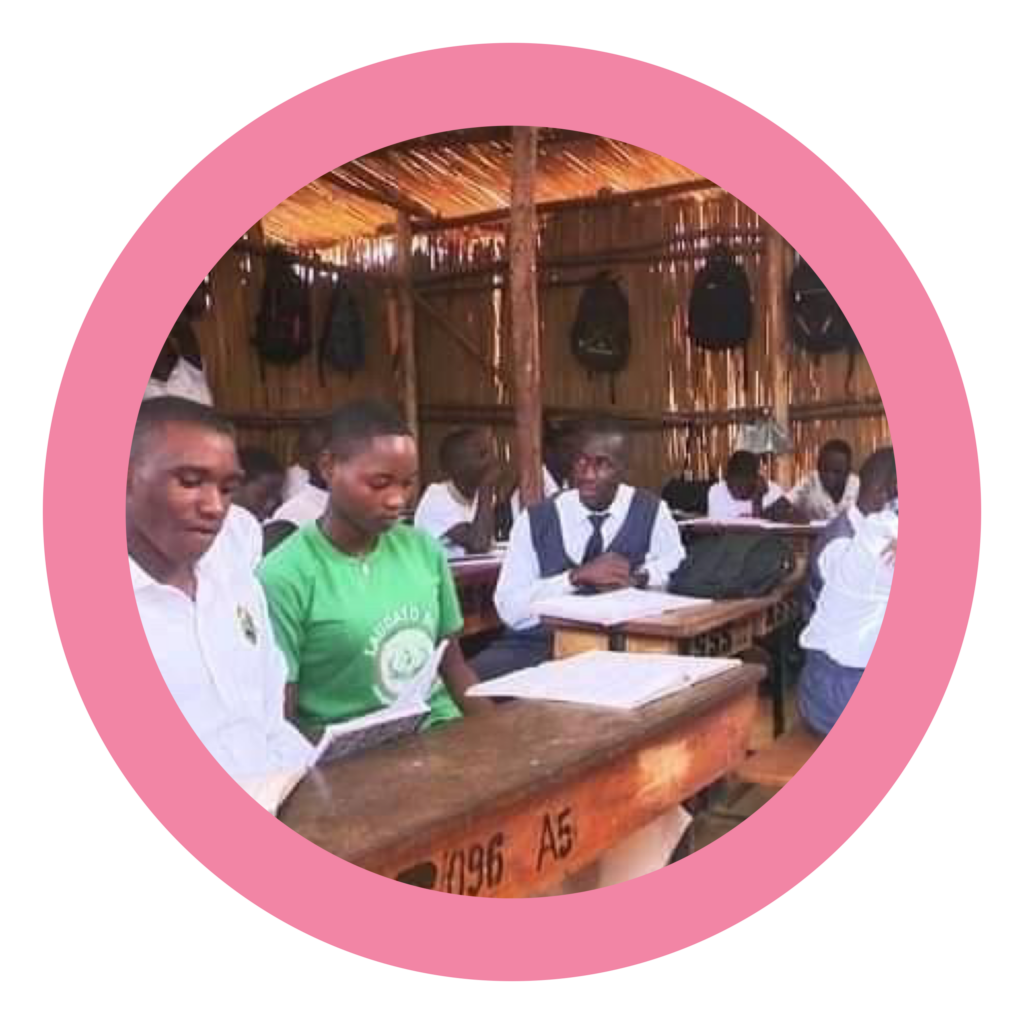 Support Our Communities With Scholarships
We provide scholarships for in our communities which cover full tuition at the best schools and all uniforms and supplies needed. Our kids attend private schools on the trimester system so recurring donations are very helpful to ensure that we are able to pay 100% of the tuition for all of our kids before the start of each trimester. And sometimes we have the opportunity to help the adult members in our communities with scholarships as well to further their education and get better jobs!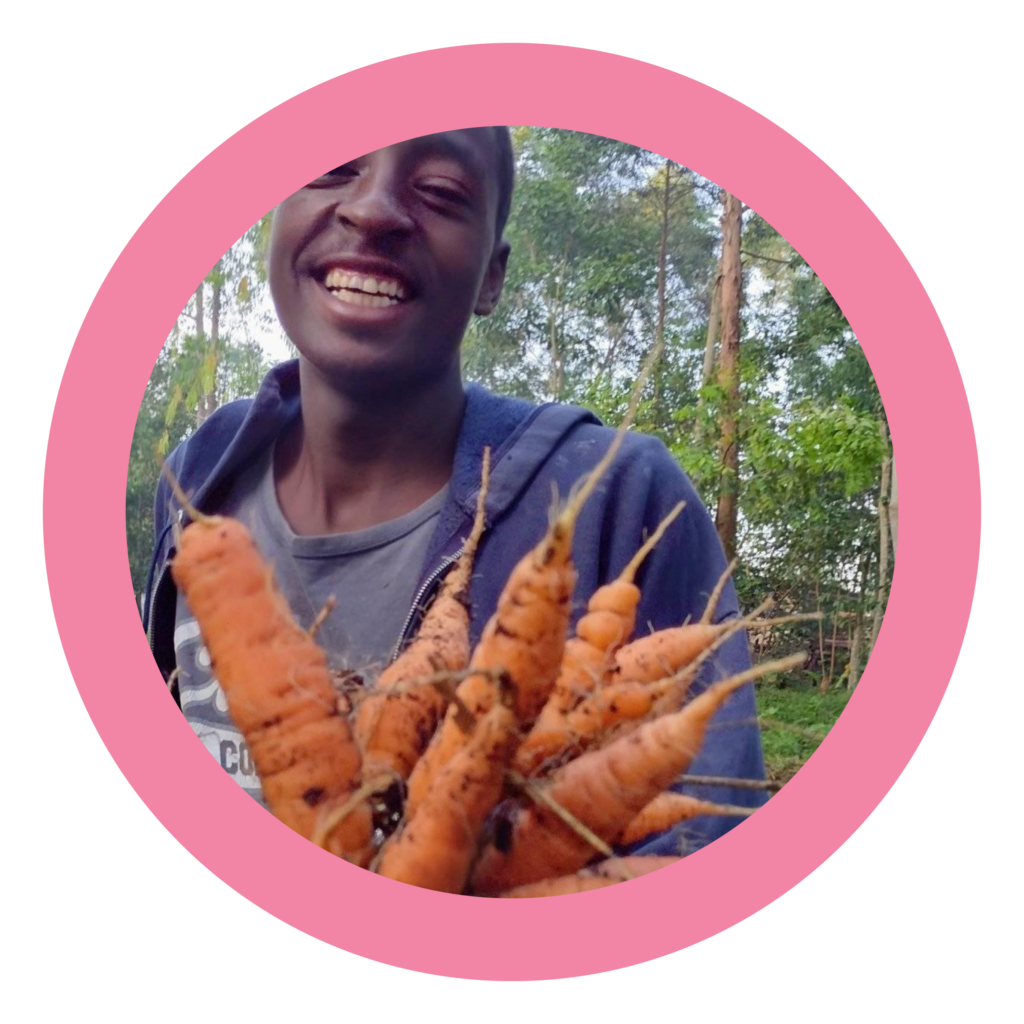 Help Us Fight Food Insecurity In Our Communities
According to Oxfam International, a fifth of the African population (about 278 million) is considered undernourished, and 55 million of its children under the age of five are stunted due to severe malnutrition. Because of your donations to this specific fund we are not only able to provide emergency food aid, but we also maintain a community garden to not only share its bounty with our community, we also use it as a classroom to teach poor Africans sustainable farming techniques so they can learn how to feed themselves, instead of relying on the broken system that made them undernourished in the first place.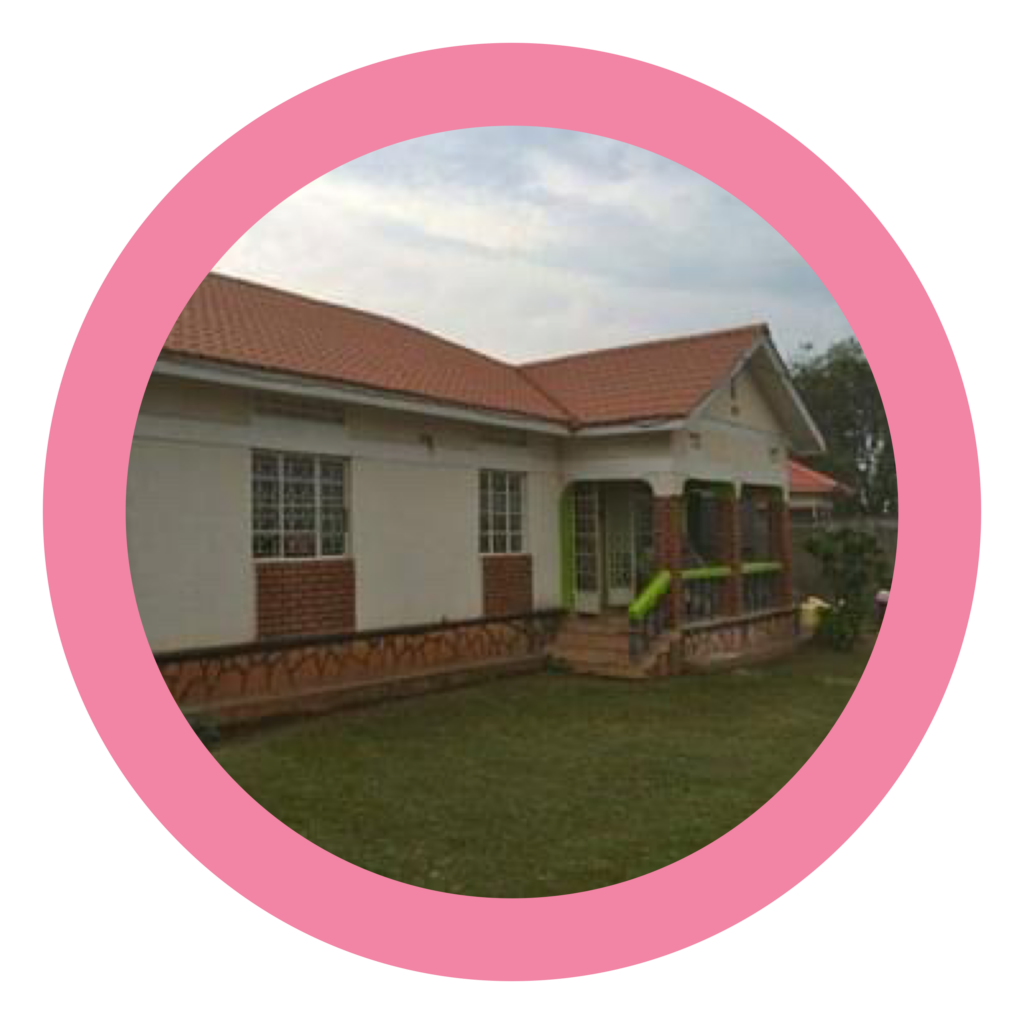 Help Us Fight Housing Insecurity In Our Communities
We are fighting to reduce housing insecurity in our communities by acquiring land to build and maintain a refuge in our village that includes an organic community farm where we can also teach members of our community how to make their own food. Because of your faithful support to this fund we have also been able to rise to the occasion and acquire land for widows and surprise them with their own house!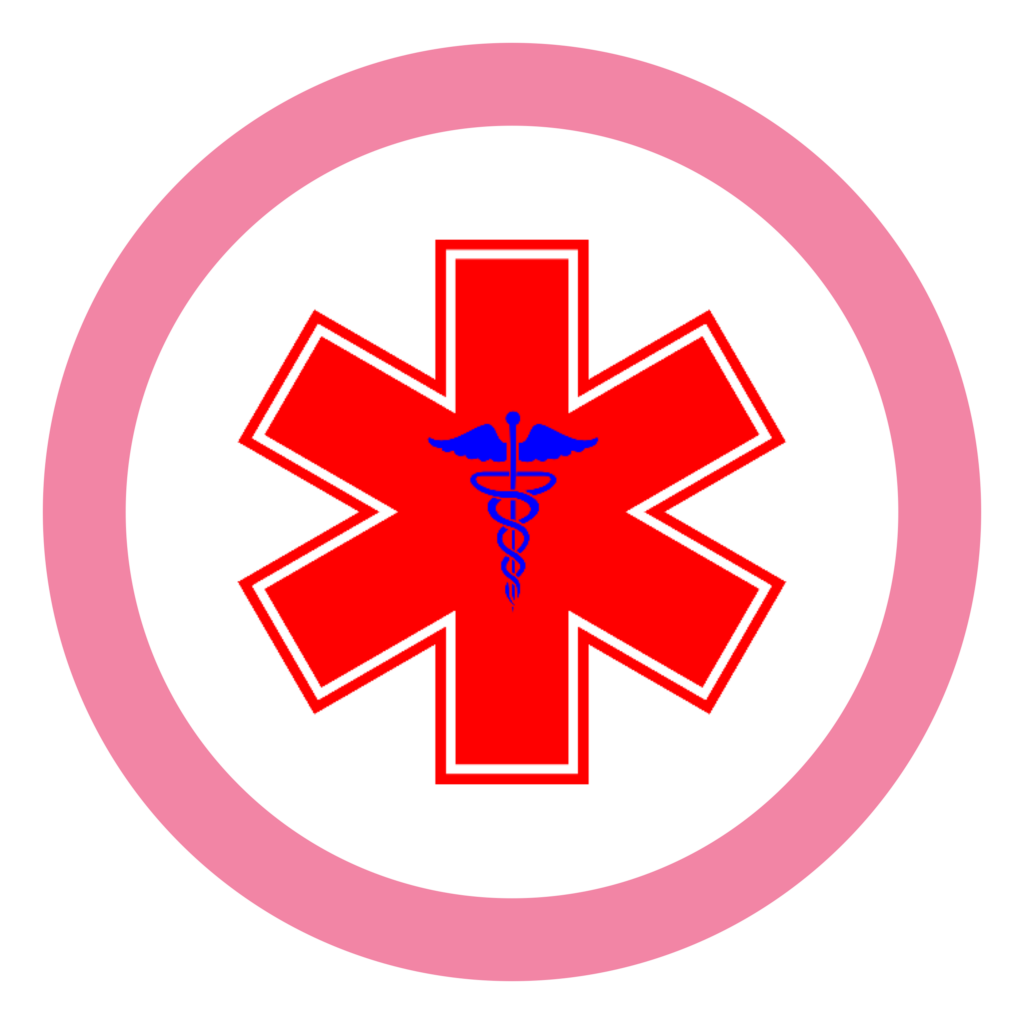 Medical Care
Help make sure we always have funds ready for medical emergencies and routine care in our communities.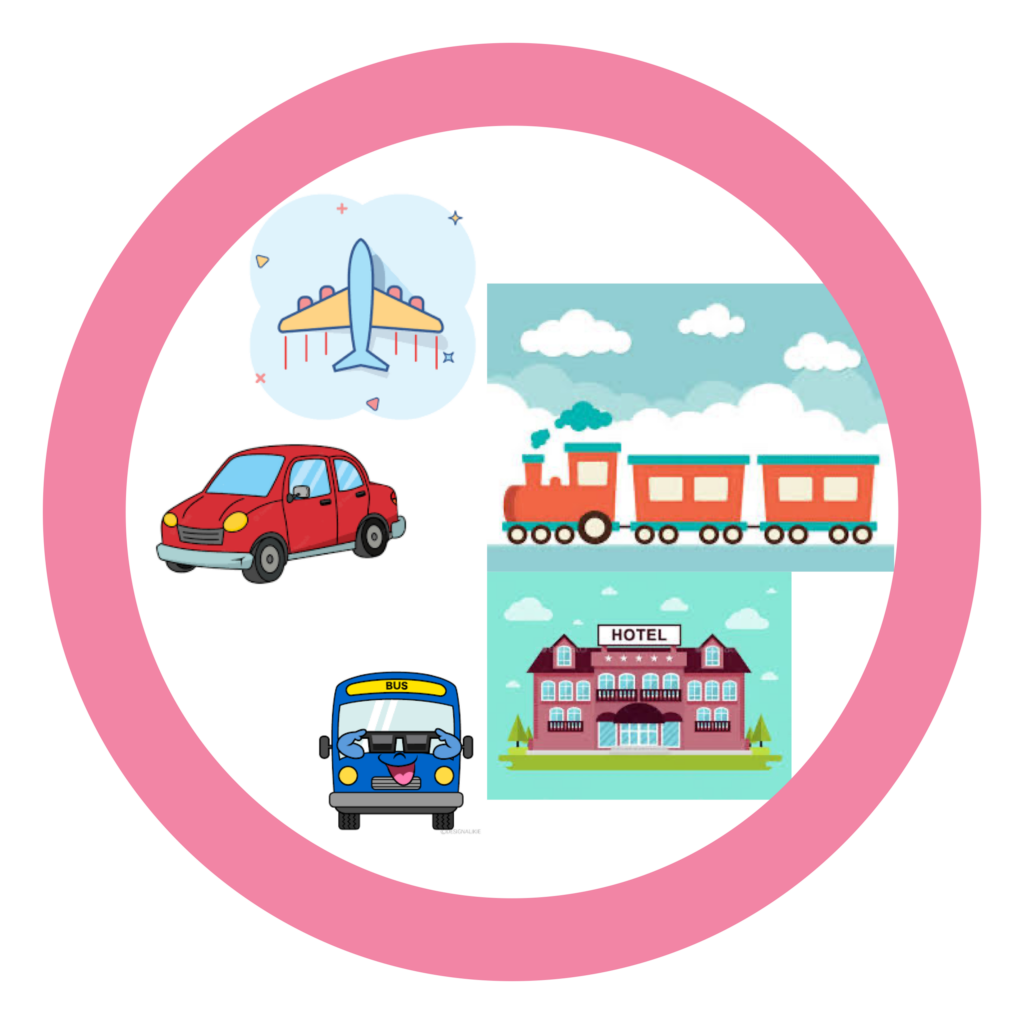 Travel
Help us with travel costs for our programs in Africa and fundraising trips around the world.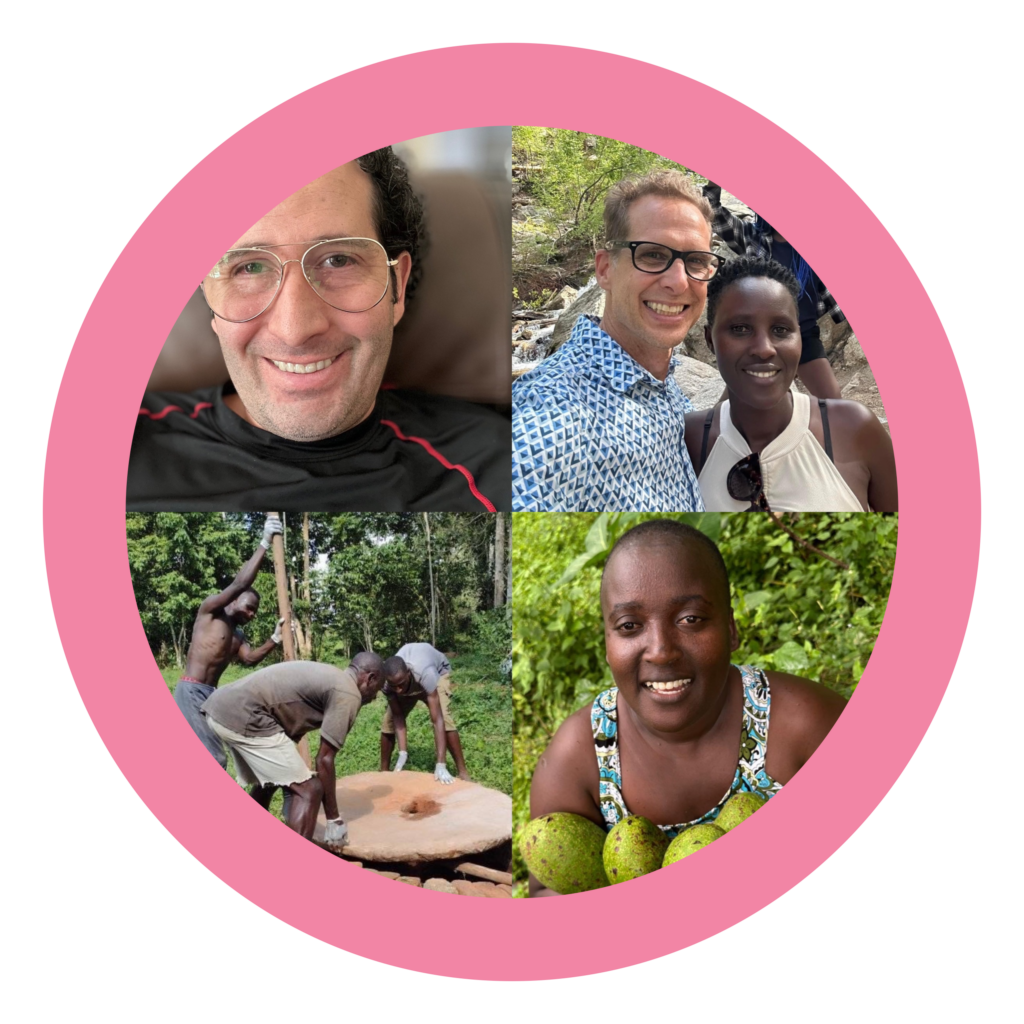 Support Our Caretakers
It takes a lot of behind the scenes work to ensure Hope Positive Africa runs smoothly, we rely on the efforts of seven staff members. In Africa, we have Barbara 'Nalongo' Mbabazi who manages the house, farm, and finances of Hope Positive Uganda. Nalongo also bears sole responsibility for operations in Uganda while Hope is fundraising in the United States. We also employ three strong men who undertake our construction projects and take care of our cows, chickens, goats, and numerous crops. Hope is our Executive Director and matriarch of Hope Positive Africa and primary fundraiser for Hope Positive Africa. Hope Phillips is responsible for communicating her vision that we all gladly follow and work hard to implement. Paul Phillips is Hope's devoted husband and performs the vital function of bridging the cultural gaps between The West and Africa for Hope and our donors. Paul has lived in Africa since meeting Hope and has a deep knowledge and love for African culture as well as being American has knowledge of The Western Worldview that is immensely helpful to Hope in communicating her vision. Ahmed Costa is the primary Director of U.S. Operations for Hope Positive Africa and also serves as the Board Treasurer. ​Ahmed is primarily responsible for accounting for all monies coming in and going out. Ahmed maintains all organizational records, keeps track of incoming mail, logs all financial transactions, provides daily reports to the Executive Director, processes payroll, and disburses funds for programs in Africa. Ahmed also ensures that the organization is in compliance with federal, state, and local authorities including but not limited to ensuring payroll taxes are paid and all reporting requirements are met.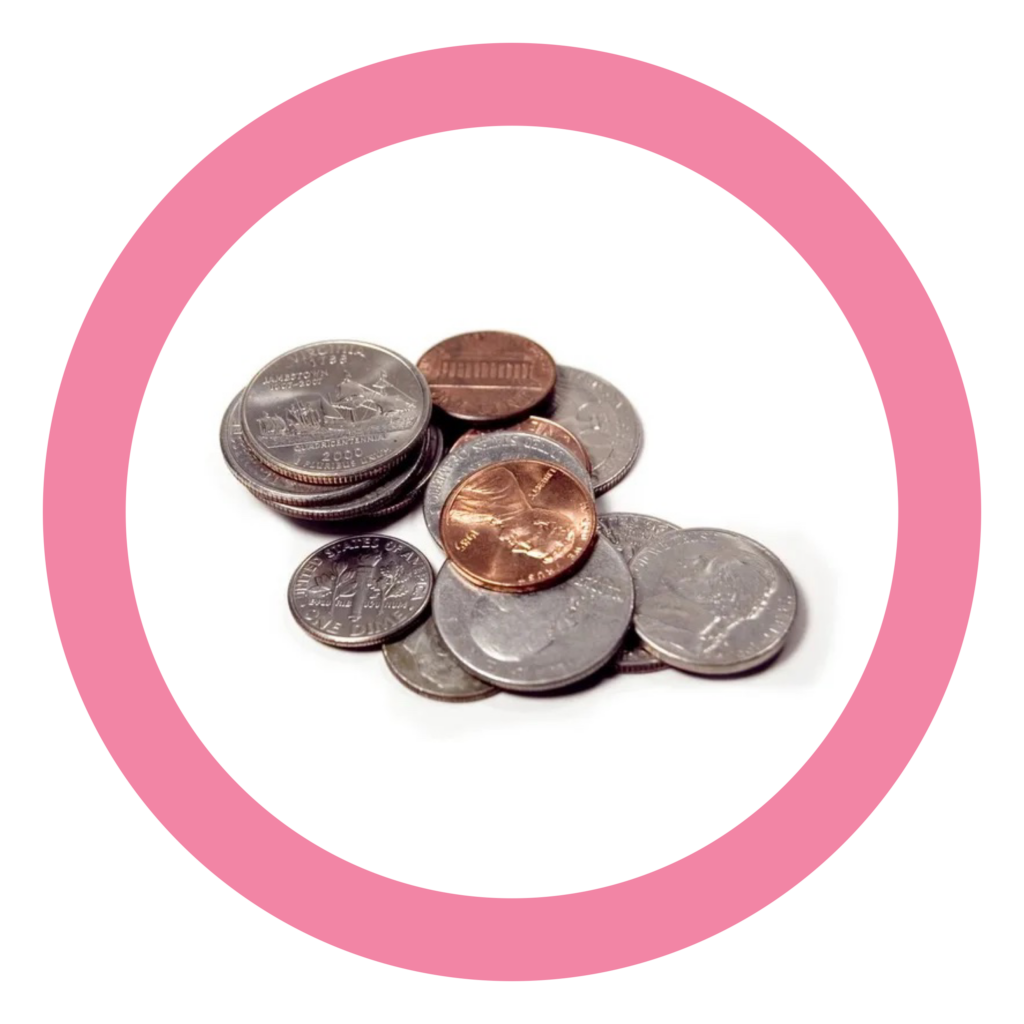 Give Spare Change
You can help Hope Positive Africa with your change! Round-up donations are the easiest way to give on a monthly basis. Learn more here
HOPE+ Africa is a 501(c)3 organization. Your gifts are tax deductible. Please note that 20% of all gifts are transferred to our administration fund to help cover the costs of running our programs.